We believe in the Octopus and its incredible taste.
Galician, grilled, Tortilla or Caldero with rice.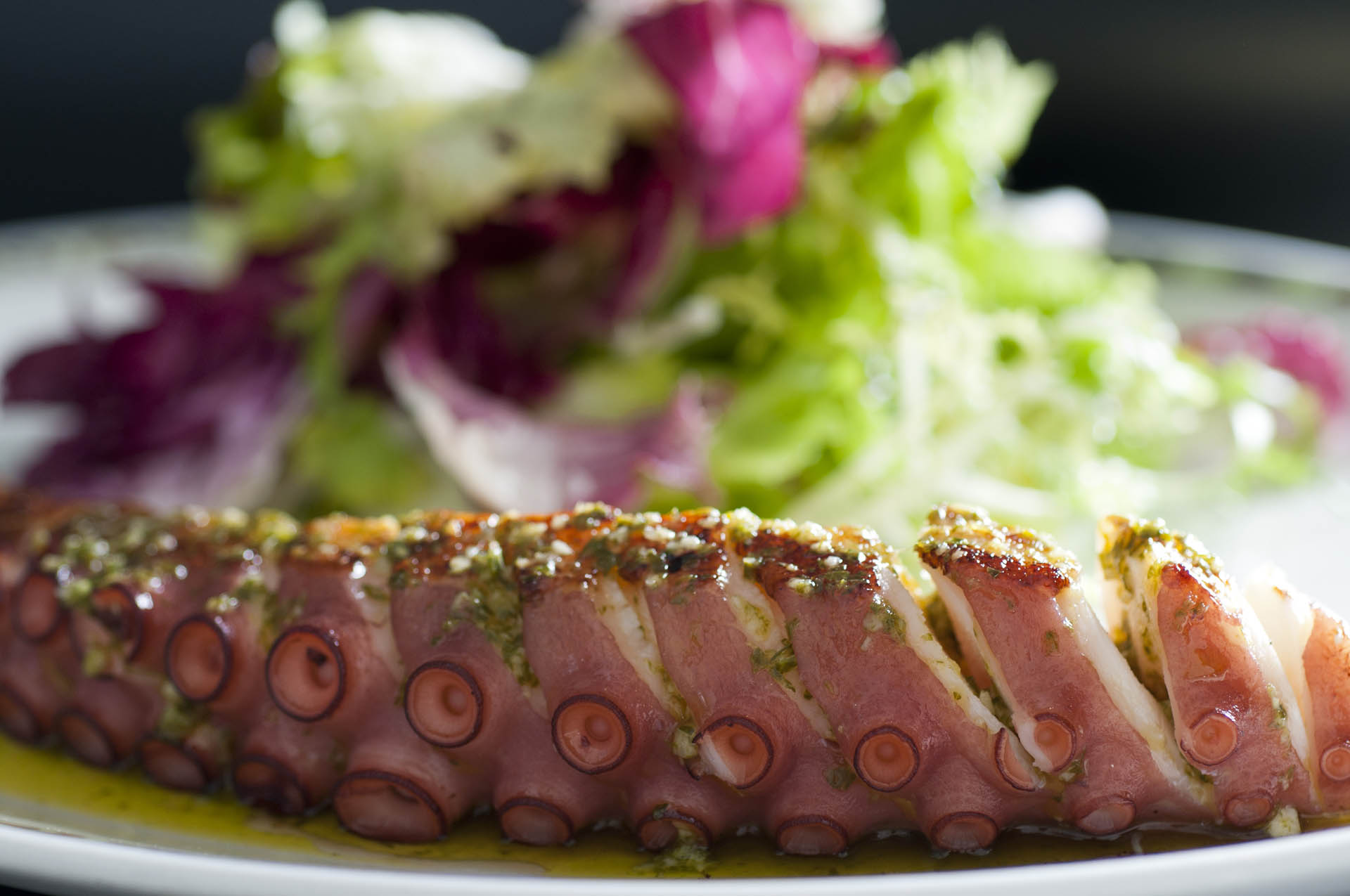 Octopus Mila
Mila in Pulpería will never miss our delicious Octopus.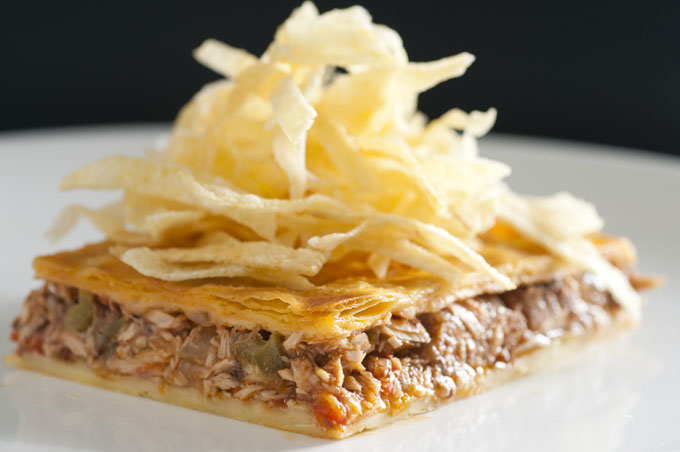 Letter
Not only Octopus gives Mila, but we can also taste, empanadas, txangurro croquettes, cheeses, seafood.
Next to the Parque del Retiro
We are located next to the Parque del Retiro, a local renovated with air sailors that highlights its cuisine based on traditional Galician products.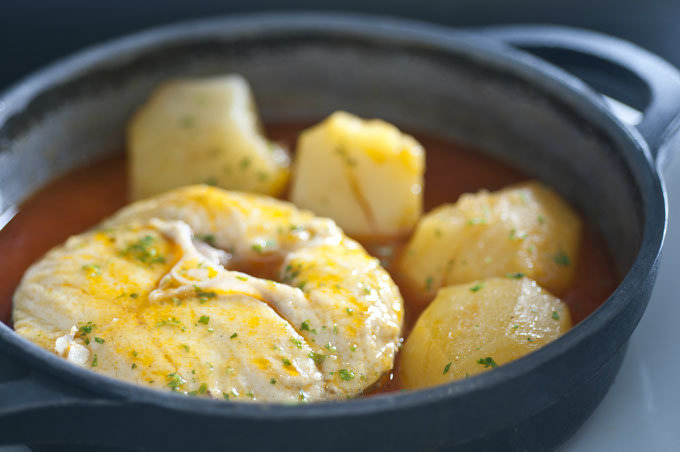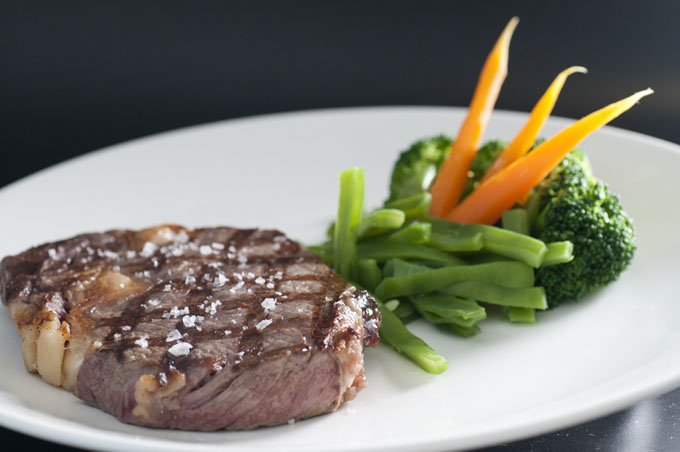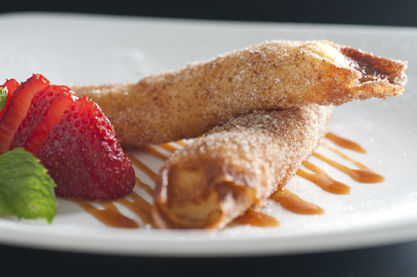 Mail
lapulperiademila@grupo-oter.com
Location
Lagasca street, 11
28001 Madrid